Simply Better
In reality vinyl never really went away but its recent resurgence is music to our ears.

Our heritage in turntables is unparalleled. From the 'plug and play' Rega Planar 1 to the iconic Linn Sondek LP12, we have the knowledge, experience and skills to guide you through the different philosophies to deliver your ultimate vinyl replay system.

We stock new as well as used and refurbished turntable parts for upgrading decks, or to build you a previously owned Sondek fully maintained and refurbished. We have plinths, sub-chassis, motors, power supplies, tonearms, bearings, top-plates and cartridges.

Our shop at Chester has a fully equipped workshop to cater for most makes of decks including Rega, Well Tempered, Michell, Thorens, Linn etc.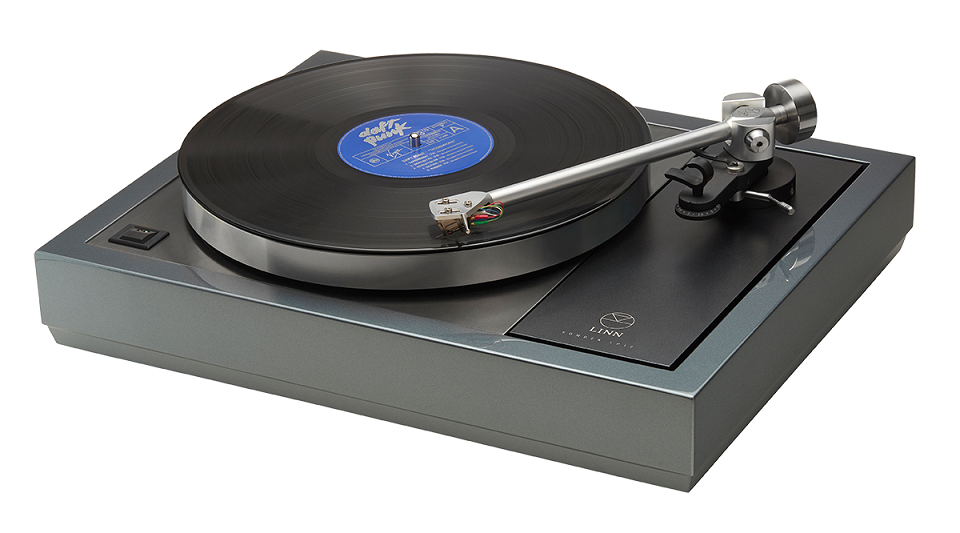 Linn
Nobody does it better; an accolade frequently bestowed on Linn when it comes to turntable manufacture.
Their aim is simple - to bring you closer to the music you love, to feel every note, to experience your music with a clarity and power unlike anything you've ever heard.
Rega
Rega Research produces a comprehensive range of non-suspension turntables - from the new Planar 1 and 2 plug and play decks right up through the iconic Planar 3, Planar 6 and Planar 8 to the ultimate Planar 10; there is a turntable here for everyone.
Well Tempered
Well Tempered design and build turntables with one goal in mind: maximum enjoyment form your analogue collection. Nothing should stand in the way of you and your music.
Michell
Perhaps one of the best known names in audiophile turntable history, Michell Engineering's GyroDec has been around since the early 1980s.
Degritter
Record Cleaning
Cleanliness is fundamental to achieving optimum audio quality from vinyl; a clean record will not only sound better, but last longer. But it's not just about improving sound - repeated playing of soiled records can cause permanent damage to the vinyl and accelerates stylus wear.
Dust and debris accumulated over time on a record's surface cause irreparable damage to the vinyl during play.
That's why we offer both a comprehensive record cleaning service and the best record cleaning machine we've found yet - Degritter MARK II. Perfect for those with a large (and valuable) vinyl collection.
Tonearms
The pivotal backbone of any deck, the tonearm is where much of a turntable's complex technology resides. It has to be flexible enough to glide gracefully across the record, but rigid to ensure energy picked up from the stylus and cartridge is accurately transmitted and crucially without vibration re-entering the system.
And of course, properly set up with the correct tracking weight, height and balance adjustment, anti-skate settings all matched to the next critical component – your cartridge.
Cartridges
The moving heart of your vinyl system, a cartridges job is to collect maximum information from each groove of a record and transfer it from vibrations to electrical energy and into the tonearm. We will explain the complexities and differences between the two major types – moving coil and moving magnet – and how they interact with different tonearms to help you choose your optimum combination.
Adventures specialises in cartridges from Linn, Dynavector, Audio Technica and Ortofon. We also have some great products from Lyra, Nagaoka and others.
Phono stages
Once your turntable has retrieved its music from vinyl, you'll need something to give it a bit of oomph!
Compared to that of a digital streamer or CD player, the audio output from a turntable is very quiet so it requires specialist processing – in the form of a phono preamplifier – before being passed to the power amplification stage.